Our firm, founded in 1927, is a group of professionals providing high quality services in all areas of intellectual property,  including patents, designs, and trademarks.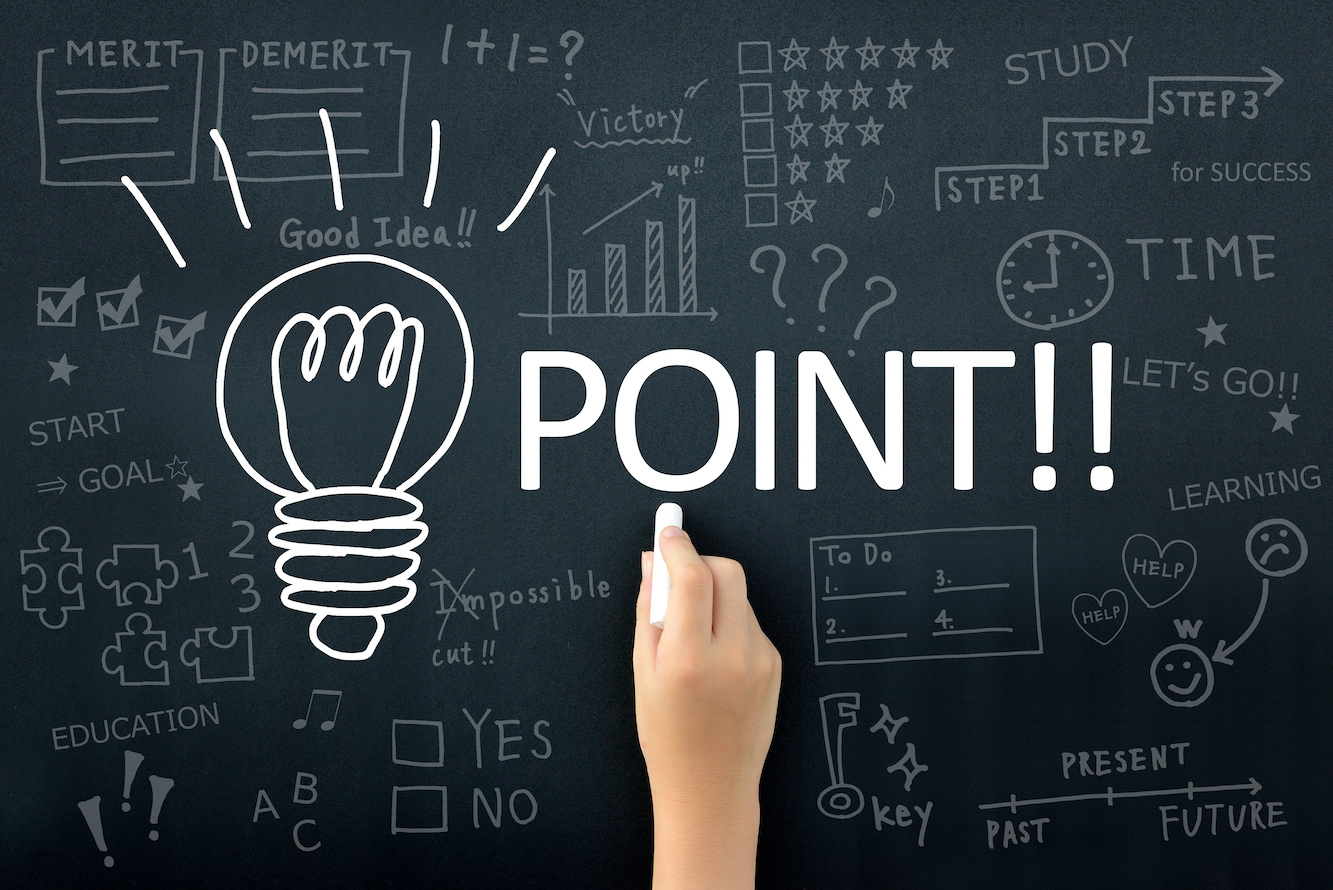 PATENTS
We have traditionally specialized in mechanical structures, but we also have many patent attorneys in the fields of electrical and electronic engineering and chemistry and support our domestic and foreign clients in obtaining effective rights in Japan based on our many years of experience.
Based on our long-standing cooperative relationship with our overseas partner firms, we also support our domestic clients in obtaining rights overseas.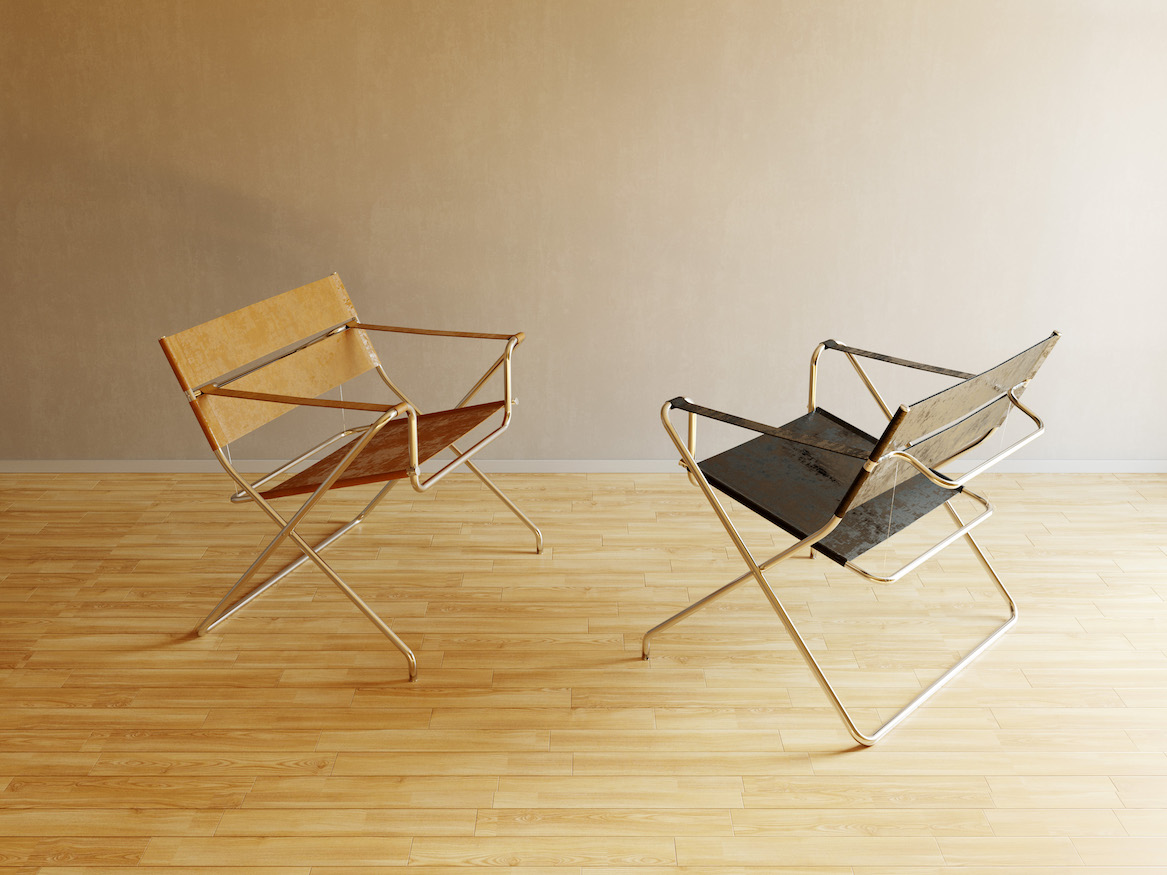 DESIGNS
Our patent attorneys with expertise in technology and branding provide strong support in obtaining rights in Japan and abroad through filing strategies that take advantage of the unique design system.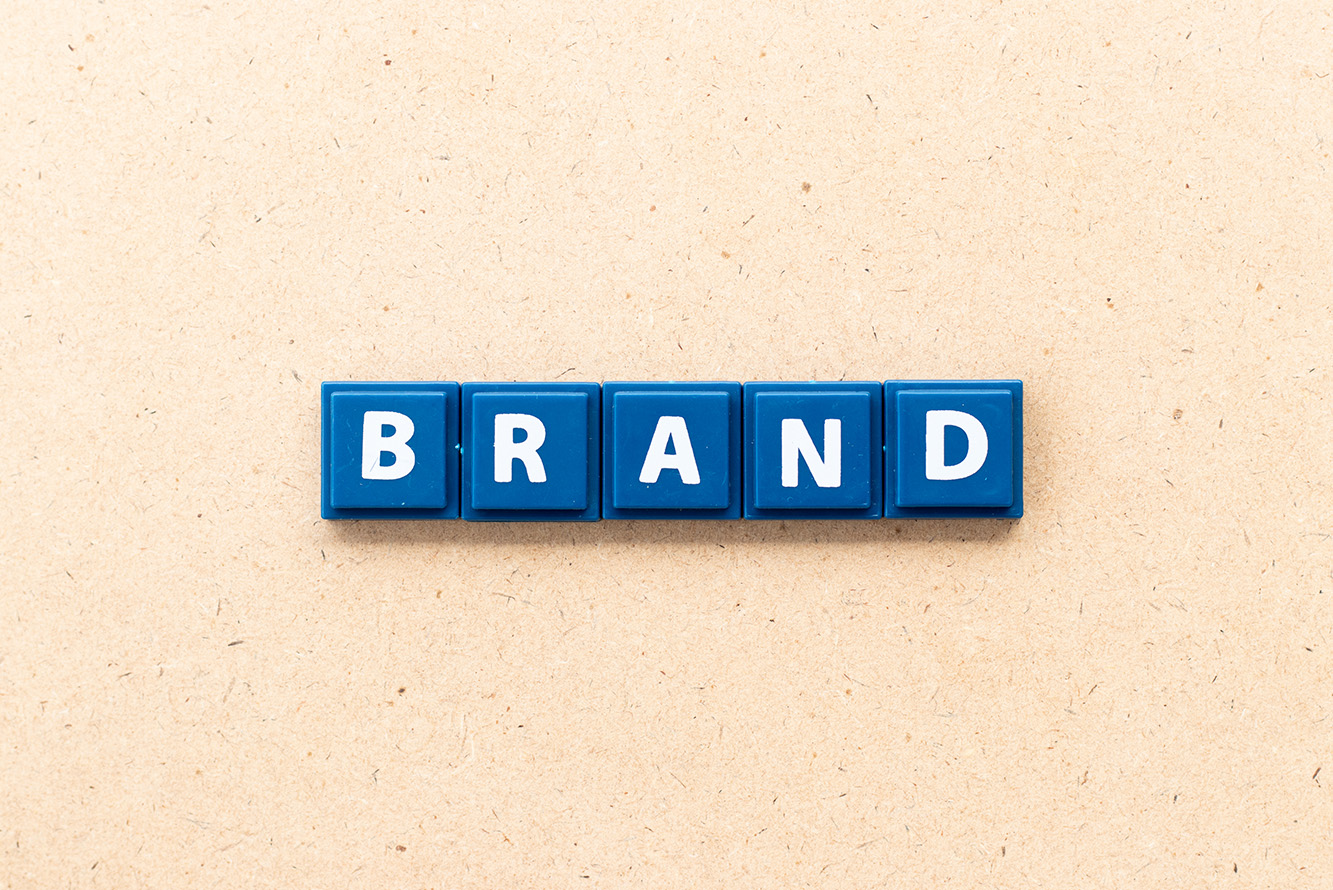 TRADEMARKS
Our patent attorneys, with a thorough understanding of our clients' branding strategies, provide powerful support in obtaining rights in Japan and abroad. We also provide consultation services on peripheral matters such as unfair competition prevention law and copyright law.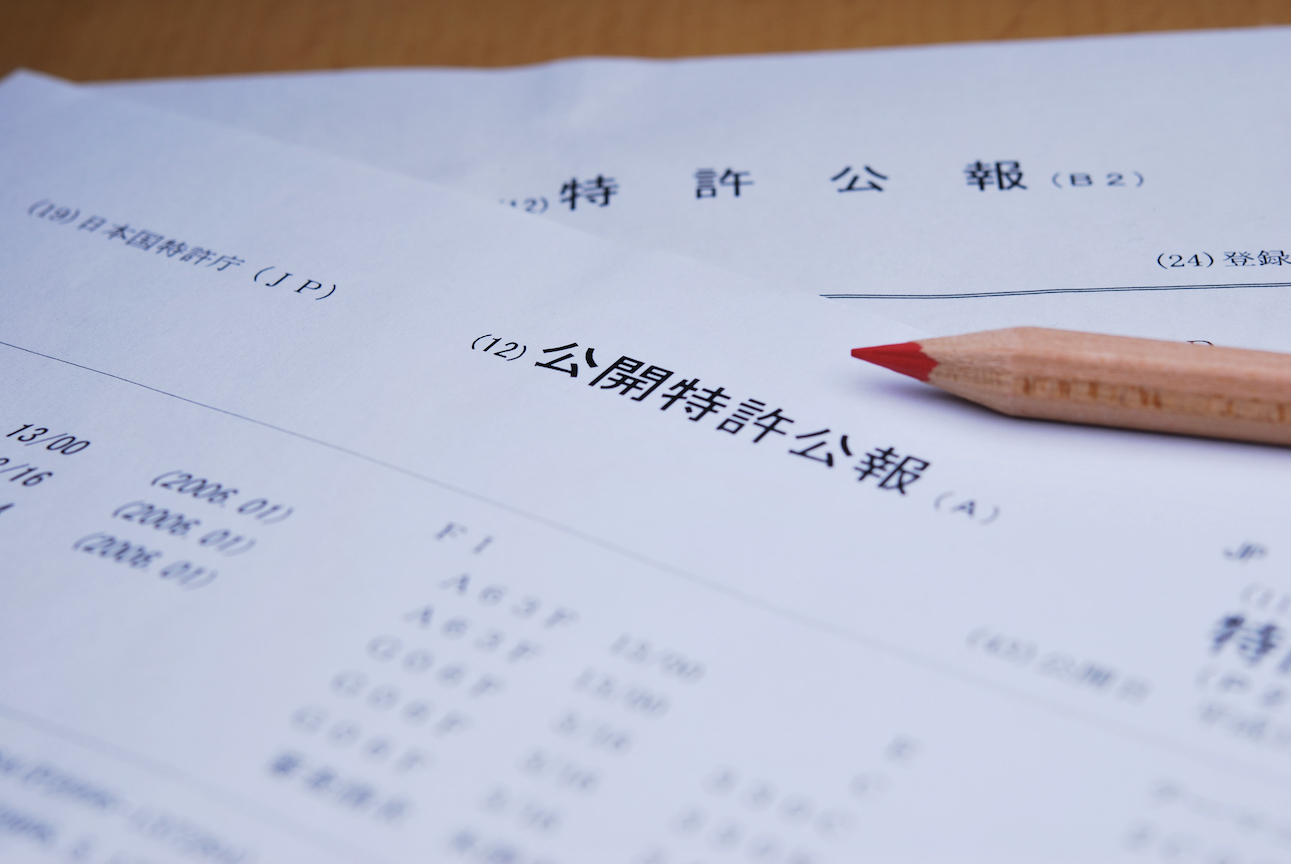 IP SEARCHES
We can conduct all types of searches related to IP rights, including prior art searches, freedom to operate (FTO)
searches, and prior trademark searches.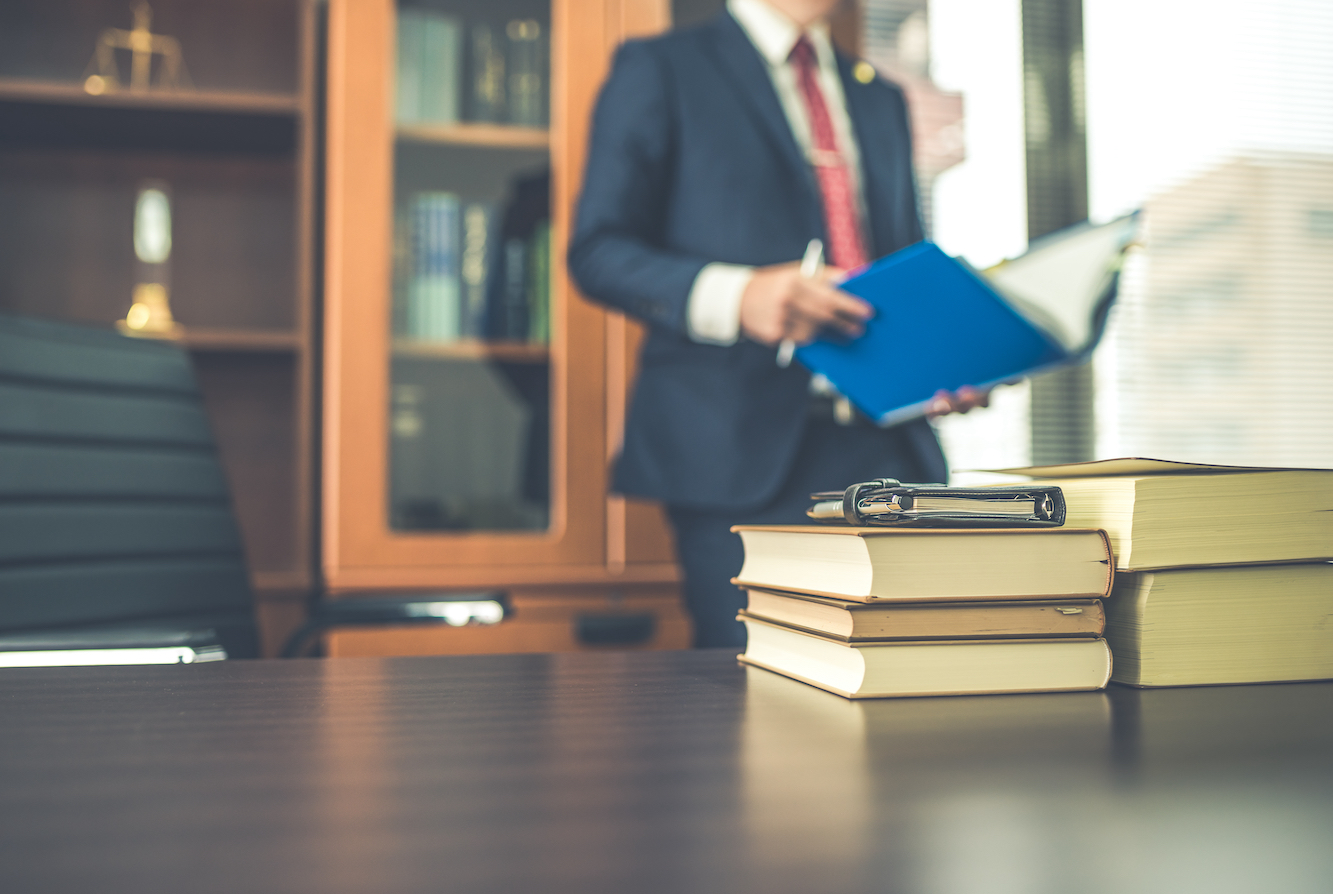 LEGAL SERVICES
We provide a full range of IP legal services, including litigation, dispute resolution, negotiations relating to intellectual property, as well as expert opinions, license agreements, and customs import injunctions and other matters.  In addition, we also handle trials for invalidation of patents and cancellation of trademarks in connection with lawsuits, providing total support for our clients' IP activities.