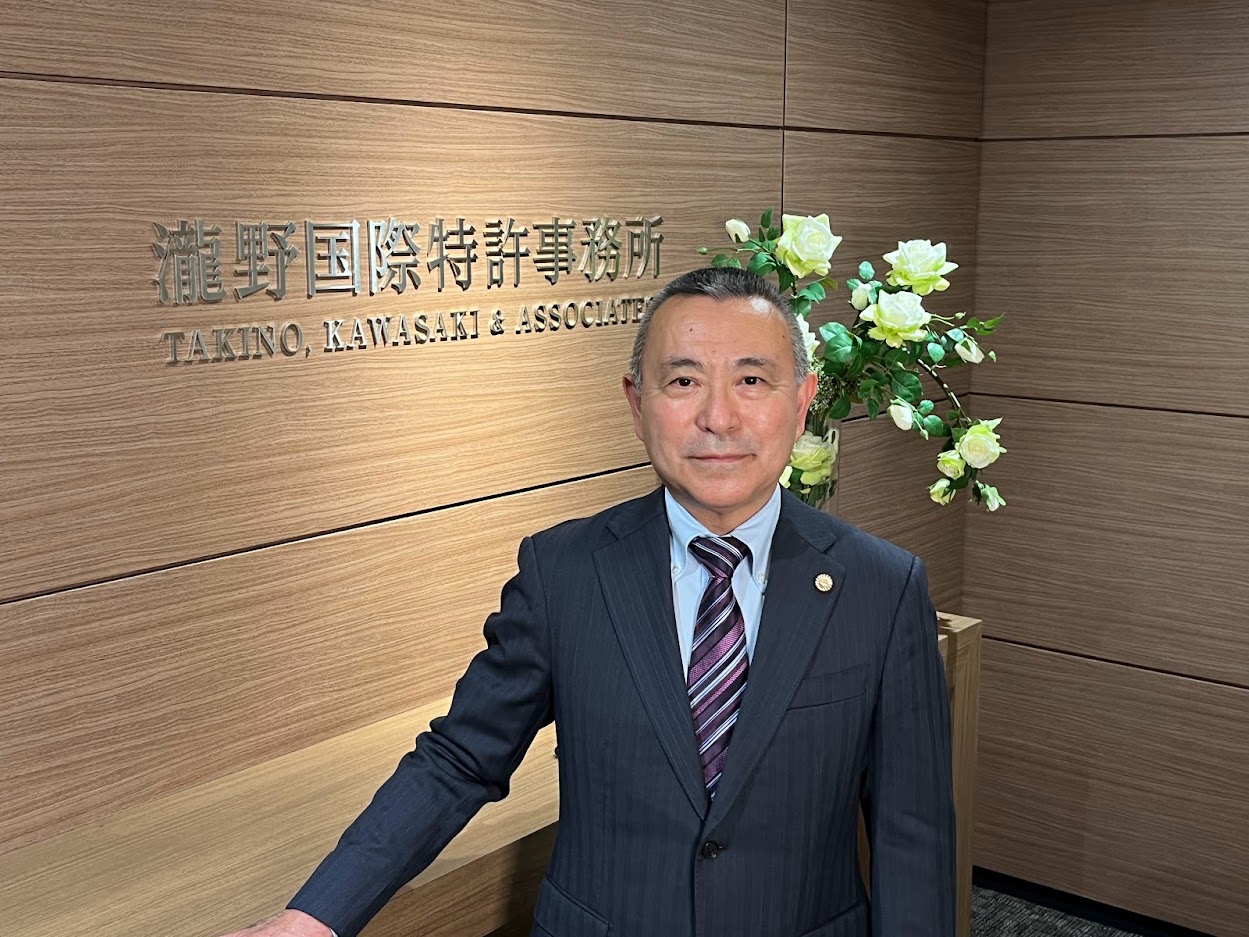 Our firm was founded in 1927 by Bunzo TAKINO, a Doctor of Laws and Patent Attorney.
Since its founding, the firm has specialized in intellectual property and has accumulated experiences not only in domestic and foreign patent, design, and trademark applications and prosecutions but also in post-patent infringement litigation, licensing agreements, and expert opinion services. 
The firm has also provided comprehensive backup services for our clients' international IP activities through our close network of overseas lawyers.
Under globalization, IP strategies such as the protection and utilization of IP rights are becoming increasingly crucial for creating innovation and social development. 
As a group of intellectual property specialists, we are committed to further improving our services and providing our clients with tailor-made IP services based on our long years of experience since our establishment.
We sincerely appreciate your continued patronage and look forward to your continued support.
Fumio TAKINO
President and Patent Attorney
Our firm's founder,
Bunzo TAKINO, LL.D.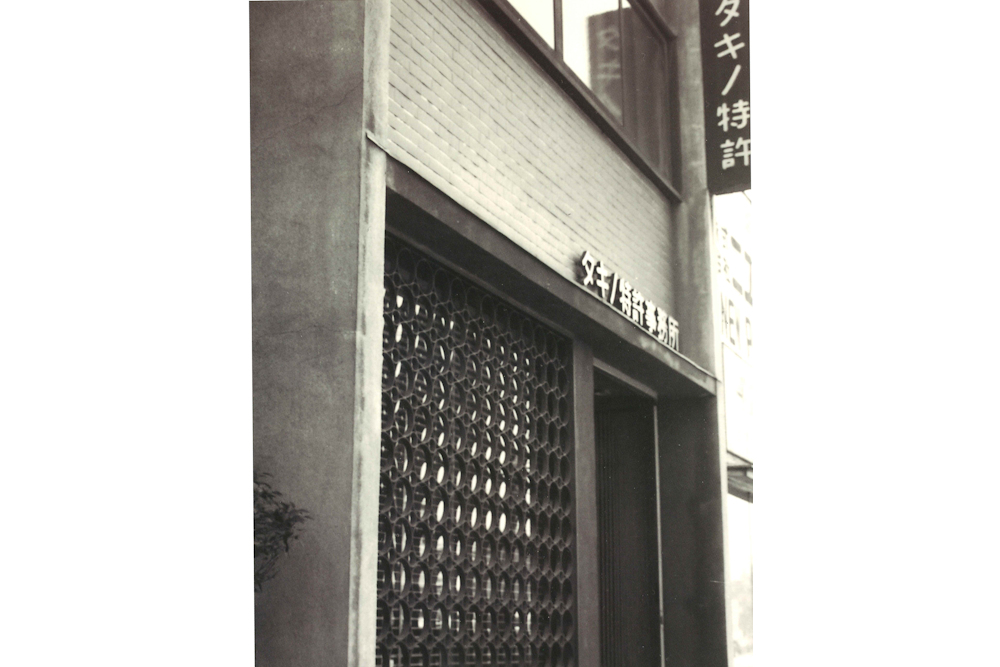 Former Takino Patent Office in
Tameikecho (the 1950s)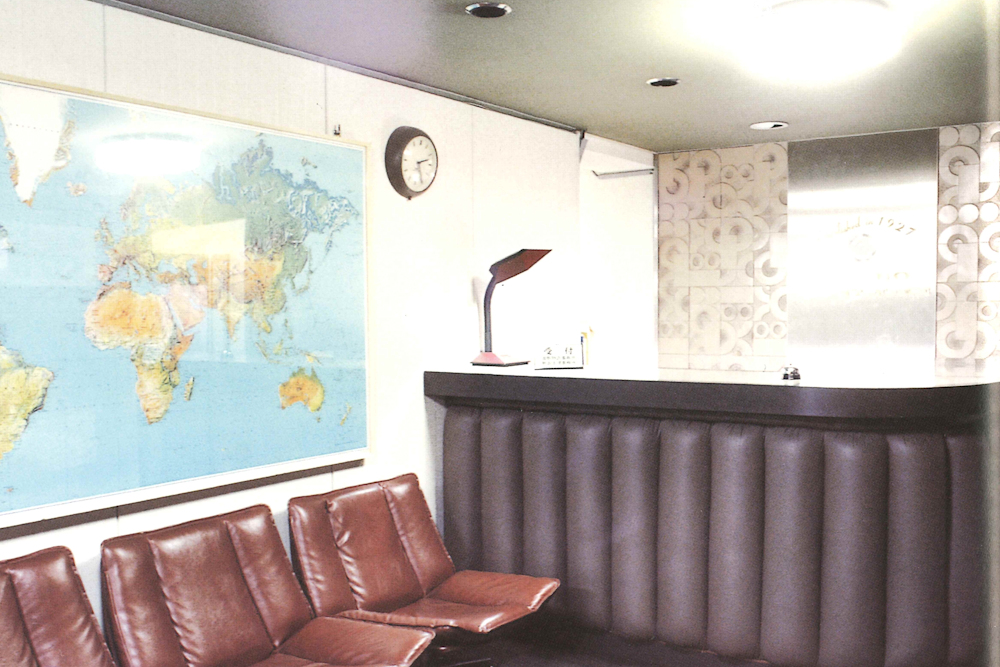 Former Takino Patent Office in Iino Bldg.
(the 1960s)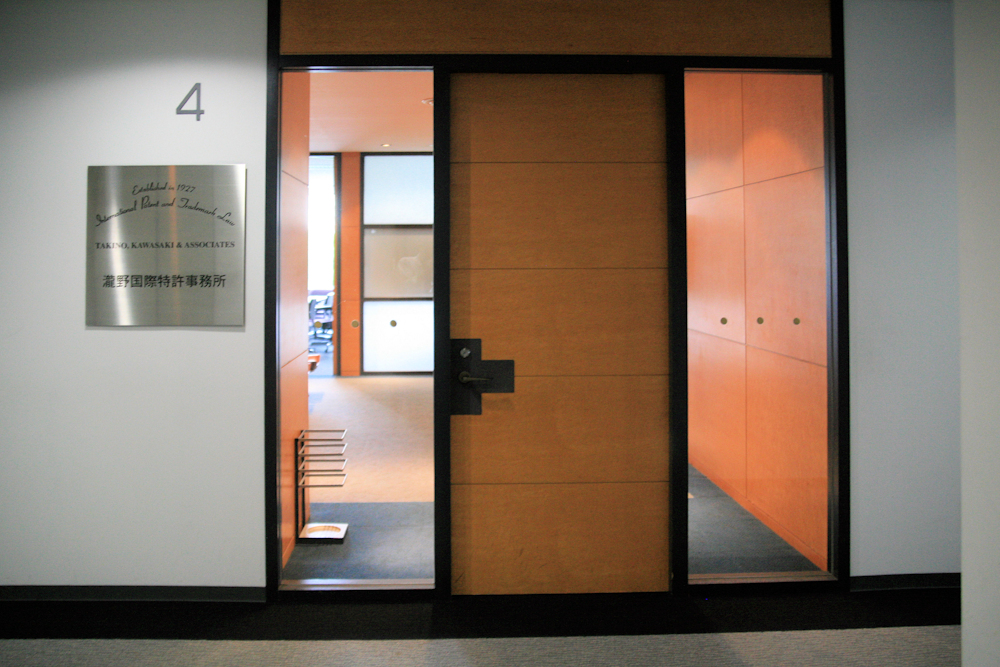 Former Takino, Kawasaki & Associates
in Hiroo SK Bldg. (the 1990s)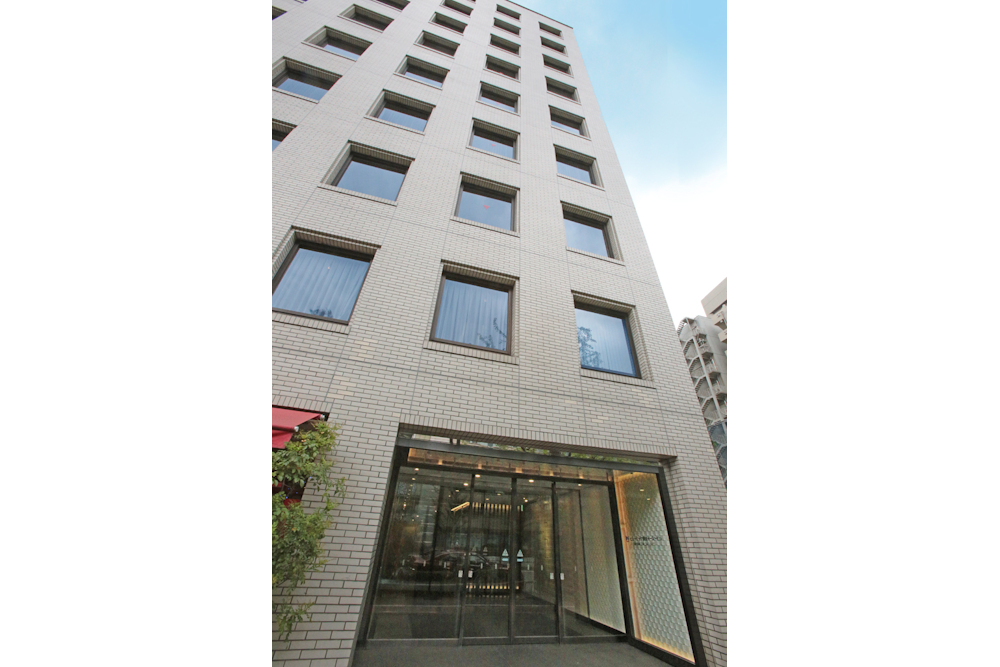 Current office building,
Hulic Ginza East Bldg.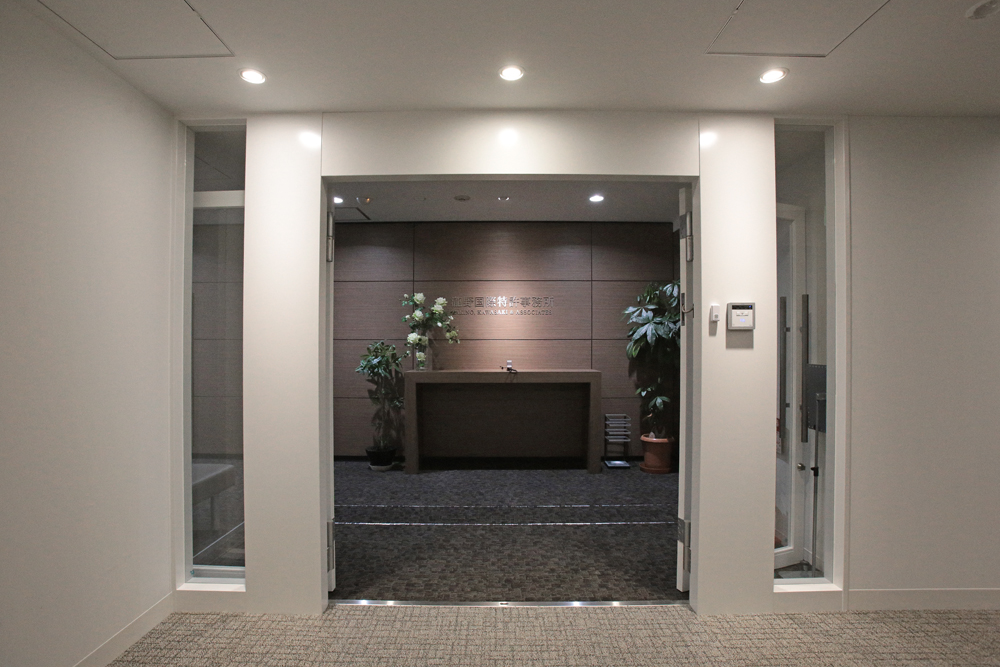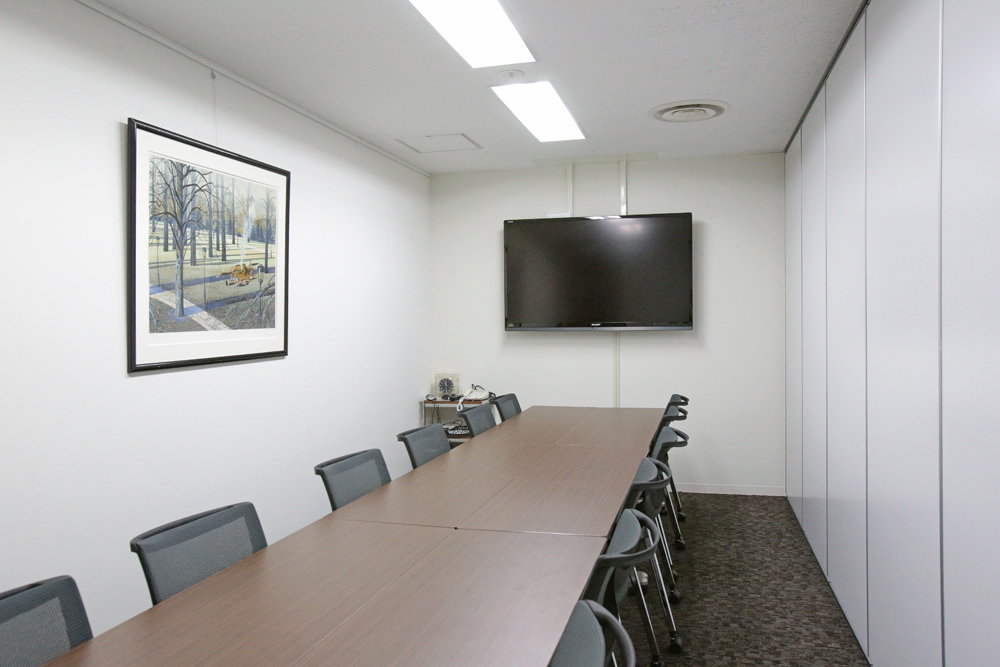 Current office conference room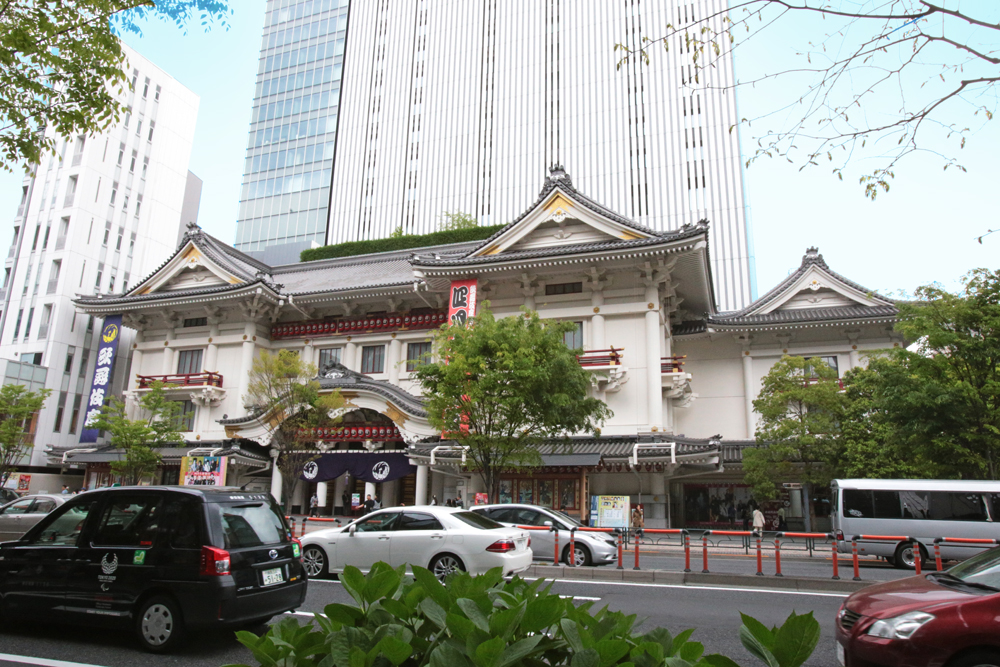 Current office area
(Kabukiza Theater)
1927 Bunzo TAKINO established the former Takino Patent Office at Kandacho, Tokyo.
1931 The firm relocated to Tameikecho near the Japan Patent Office.
1963 The firm relocated to Iino Bldg. in Uchisaiwaicho.
1965 The 1st president of our firm, Bunzo TAKINO, assumed the post of President of the Japan Patent Attorneys Association (JPAA).
1972 Hideo TAKINO became the 2nd president of our firm.
1991 Hideo TAKINO assumed the post of President of JPAA.
1993 The firm relocated to Hiroo SK Bldg. in Hiroo.
2016 Fumio TAKINO became the 3rd president of our firm.
2017 The firm relocated to Hulic Ginza East Bldg. in Higashi-Ginza.
TAKINO, KAWASAKI & ASSOCIATES
Tel: +81-3-3524-3551
Fax: +81-3-3524-3552
Email: info@takinopat.com
4F, Hulic Ginza East Bldg.5-13-16 Ginza, Chuo-ku, Tokyo 104-0061, Japan
Tokyo Metro Ginza Line
Ginza station
4 min. on foot from Exit A5
Tokyo Metro Hibiya Line/Toei Asakusa Line
Higashi-ginza station
1 min. on foot from Exit No.4